BOYS BEFORE FLOWERS
GHS:GJD 7
YJH/GJD 2
LMH:GJP 2
SWB 1
HJK 1
Bitch mum 1
Fandom Whore - Shoe 1

Banners
GJD 4
GJD/YJH 2
PREVIEW?!









Banners
1
2

3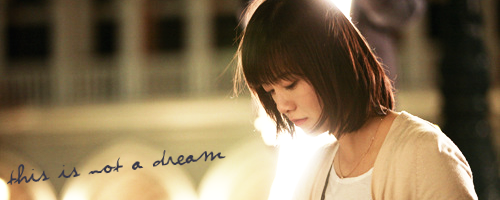 4
5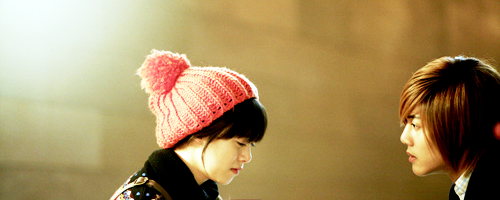 6
If people like the fandom bicylce shoe one, I want to make one with GJP, GJD and YJK, because it's been playing in my head for aaaaaages! Though, they are quite fugsta shoes. Preferred Jan-di's Christian Louboution's. :D :D :D
Comment.Credit.Upload.Friend.Suggest.♥
I really couldn't be arsed with this batch. Normally I try to make a new batch after each ep, but I've been feeling really lazy for the past few days. So, not many icons. Mostly from eps 13-14, Jan-di centric because she was quite cute in these eps. And she broke my heart. :( Anyway...
Current Mood:

sleepy

Current Music:

Delhi 6 - Rehna Tu